The vehicle or car looks very sophisticated and it seems that it will be difficult to implement it now.
Eits, it turns out not necessarily, friends! It could be that the technologies that smell of the future are already around us.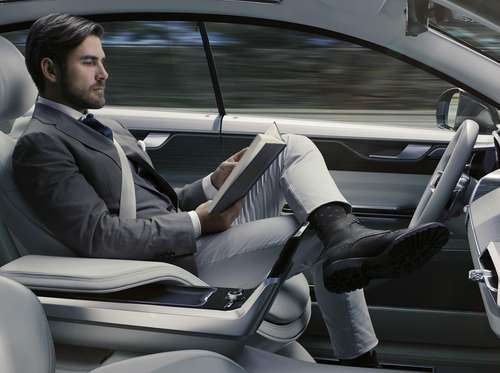 The development of the car exploded in the early 1900s when Henry Ford revolutionized the way mass car production made the price of cars in that era drop dramatically.
Now, almost everywhere we can see cars on the streets.
In fact, there are already many sophisticated cars that have been equipped with the most up-to-date technology.
Reporting from various sources, here is a list of cars with advanced technology!
1. BMW 5 Series
First there is the BMW 5 Series which can park automatically, friends! All you need to do is activate the Parking Assistant button. This series is indeed one of the most luxurious BMW series, so …