The relentless march of progress has always driven humanity to explore new frontiers and push the boundaries of innovation. As we stand on the cusp of a new era, the trajectory of future technology promises to redefine the way we live, work, and interact with the world around us. In this article, we embark on a captivating journey into the realm of future technology, unveiling cutting-edge advancements that hold the potential to shape our future in unprecedented ways.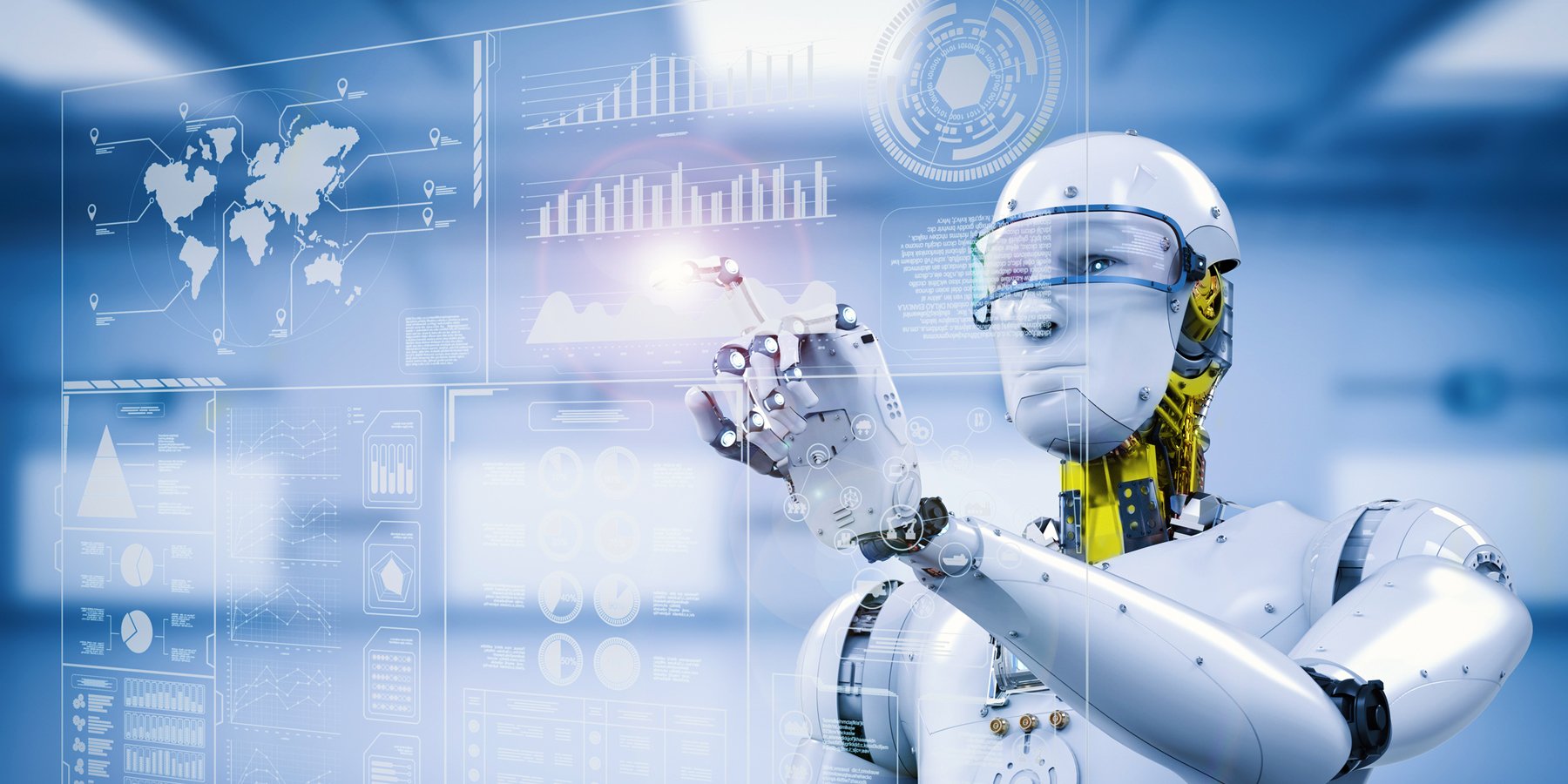 Artificial Intelligence and Machine Learning
Artificial Intelligence (AI) and Machine Learning (ML) are poised to revolutionize industries across the board. From self-learning algorithms that enhance automation to AI-driven healthcare diagnostics and predictive analytics, these technologies will empower machines to adapt, learn, and make decisions with human-like intelligence.
Quantum Computing: Unleashing Unprecedented Power
Quantum computing is on the horizon, promising to solve complex problems that were previously unsolvable due to their sheer …