Our planet's well-being is everyone's concern. Industries worldwide are rethinking their manufacturing processes to reduce their environmental impact. One such area of innovation is the modernization of paint spray booths, in particular, the industrial paint spray booth. As companies strive to maintain top-notch quality while also practicing sustainability, the modern powder coating booth emerges as an essential solution.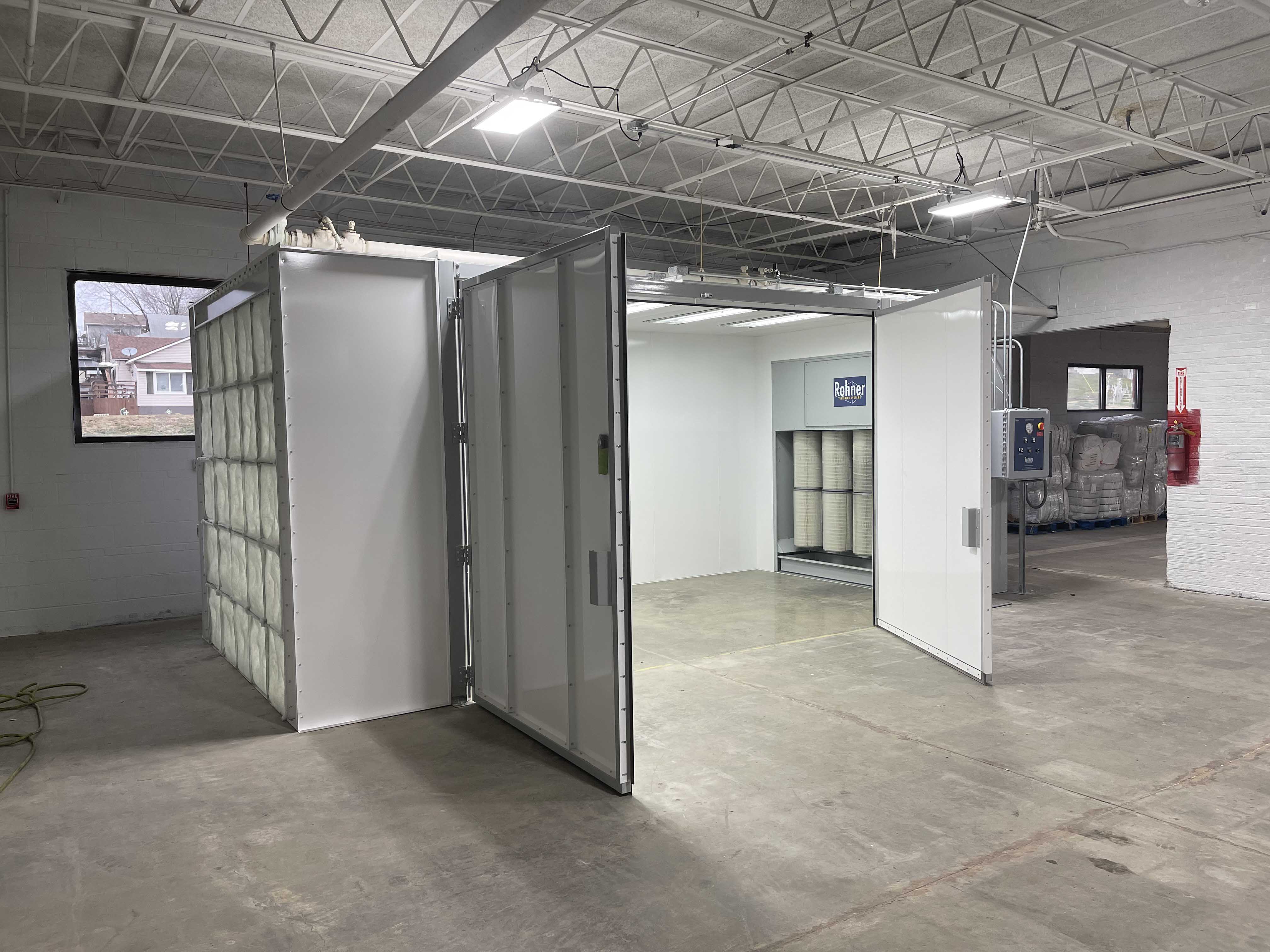 Reducing Volatile Organic Compounds (VOCs) with Powder Coating Booths
Traditional liquid paints often produce Volatile Organic Compounds (VOCs) during the application and curing process. These compounds contribute significantly to air pollution and are associated with various health issues. By contrast, powder coatings contain no solvents and emit negligible amounts of VOCs. Thus, by upgrading to a state-of-the-art powder coating booth, industries can dramatically reduce their environmental footprint while ensuring workers' safety.
Moreover, powder coating booths offer several advantages over traditional liquid paint application methods beyond VOC reduction. The powder coating process generates …
Read more →