Dubai is one of the best cities to live and travel in UAE. If you are planning to travel to Dubai soon, you should look forward to one of the critical innovations, i.e., eSIM, to help you stay connected while you travel. With eSIM, you will be able to access the internet and make calls and messages on the go without the need to buy a physical SIM card. This blog will discuss how you can use eSIM in Dubai and buy a 10GB data plan to help you access the internet.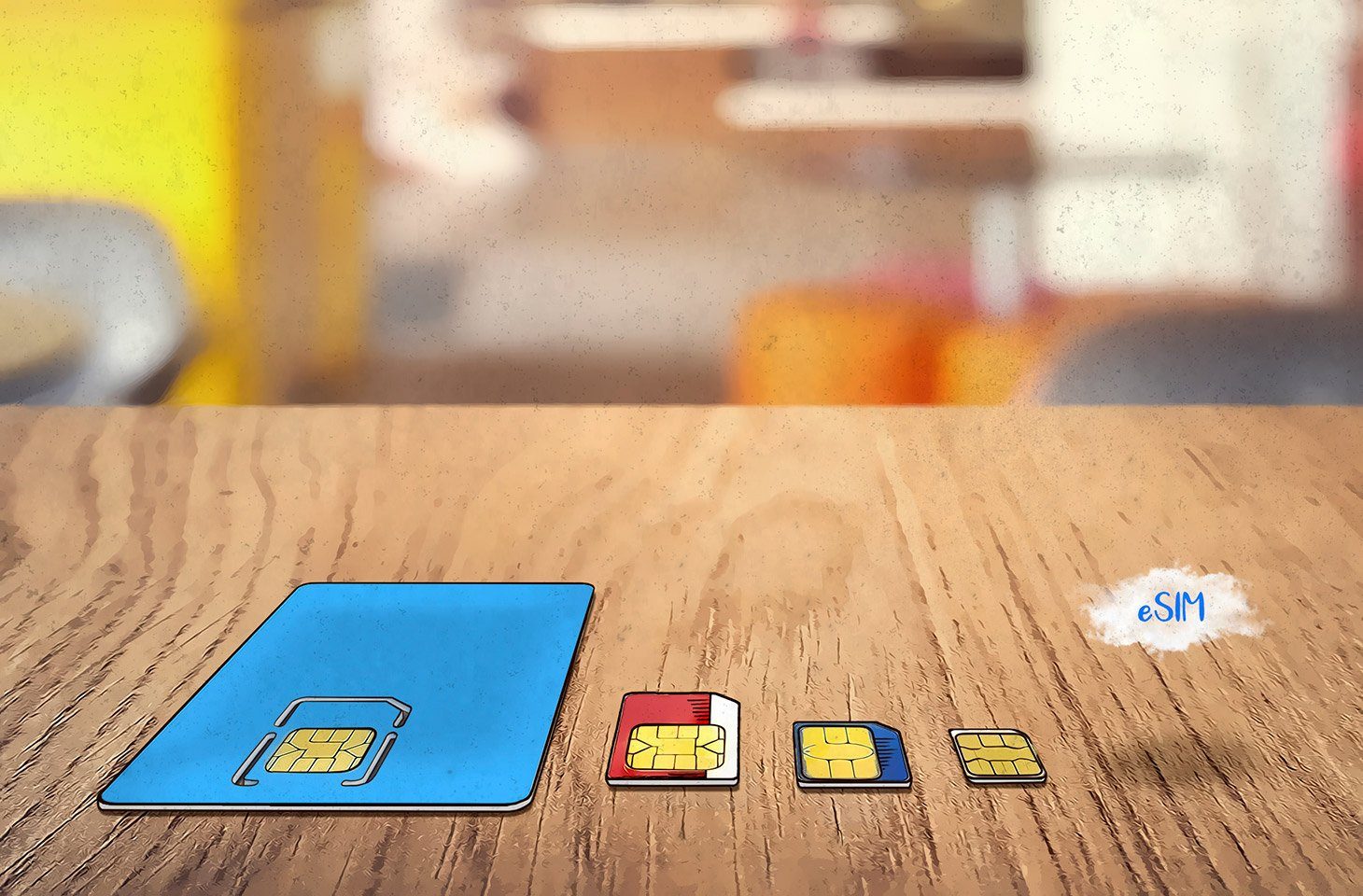 Why is the Concept of eSIM popular in UAE?
The UAE is a country of entrepreneurs and real-estate players where people from around the globe come for various purposes. Whether traveling for work, leisure, or study, you can buy eSIM plans conveniently through platforms like Mobimatter to access uninterrupted internet and call facilities. Since eSIM is a roaming-free concept, you can save a lot on your international mobile data and pack bills by purchasing a plan that fits your needs.
The 10GB Advantage – Use eSIM while you Travel in UAE
Looking for a reliable data pack to travel in UAE and stay connected to the internet? Mobimatter in dubai offers eSIM UAE plan. Let's explore some of the critical advantages of MobiMatter's 10GB eSIM plan:
10 GB Data Allowance: The Internet is the lifeline for everyone, and with the 10 GB data allowance, you can access various apps and instant messaging platforms on the go. If you run out of the limit, you still have the option to top up at a nominal cost.
Convenience and Flexibility: MobiMatter's eSIM eliminates the need to buy any physical SIM card, as it may require efforts to submit documentation and wait for a long time to get the SIM card. Even if you carry your own SIM, the roaming charges are high. It is better to use eSIM, which will help you save costs on roaming plans.
Local and International Coverage: You can travel to any part of the country with eSIM as it allows you to conveniently switch the cellular network provider to access seamless connectivity 24×7 without any network interruptions and downtime.
Cost-Effective Solution: Compared to traditional SIM cards and roaming packages, the 10GB eSIM plan is an on-the-go solution to access the internet without hassles. This will help you save a lot on internet plans while you travel to UAE.
What You Can Do with 10 GB Data in UAE
The 10 GB eSIM UAE Data Plan can give you access to the internet through which you can access a range of applications and instant messaging services. Be it Whatsapp, Youtube, or Zoom, you can access many apps for varied purposes. The 10 GB Data Plan usually offers validity for 30 days, so you can make the best of it to stay connected to the internet 24/7. Through this plan, you can travel across the country without any worries about buying a physical SIM card and paying hefty roaming charges.